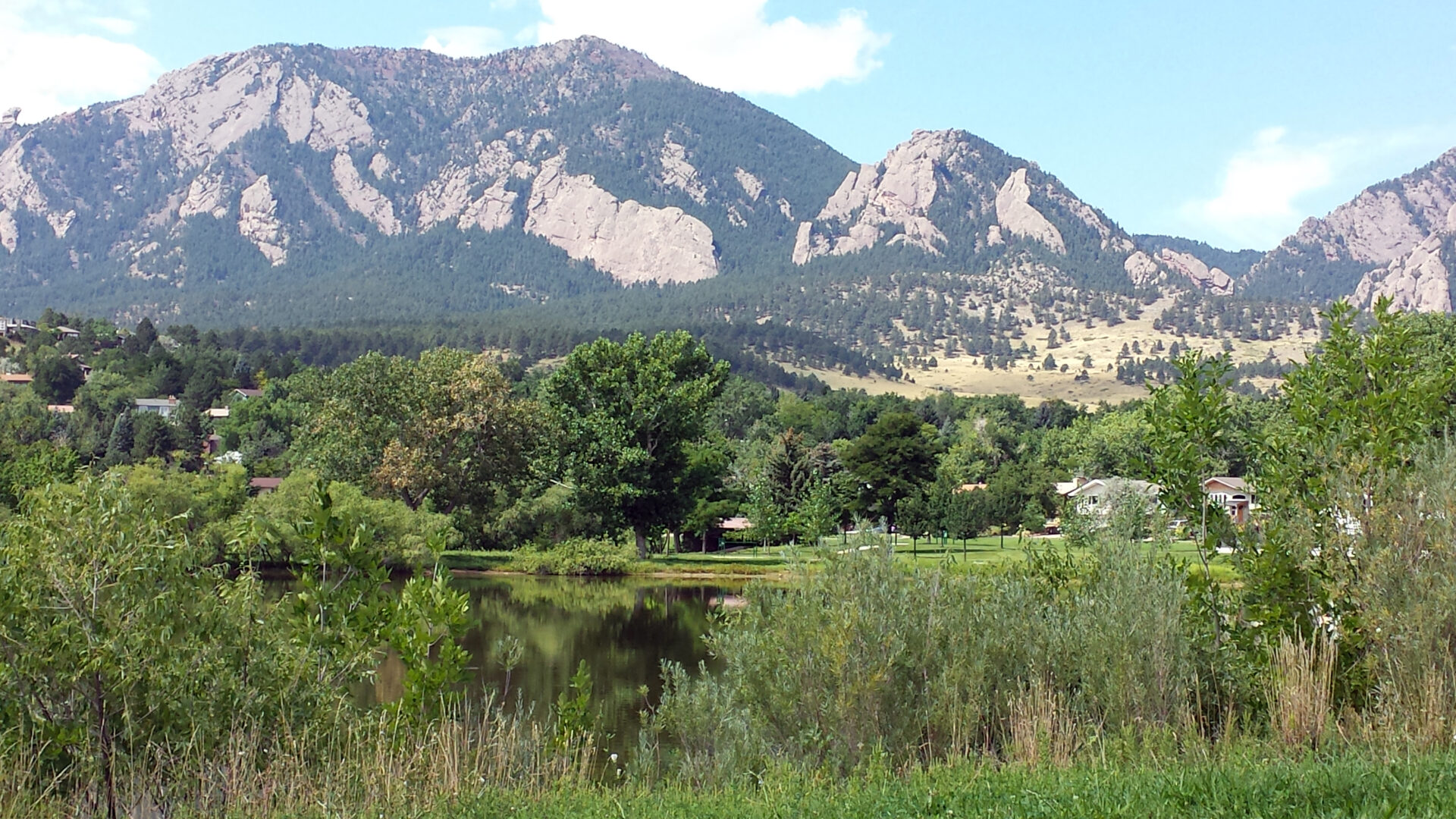 We have been servicing the needs of US OEMs since its early days when Circular Technologies began as a division of Belting Industries in 1973. It later became a separate entity in the early 1990s, at the time it entered the international market.
Our years of expertise offer unique design solutions and production efficiencies. With a client base that is recognized internationally, we have demonstrated our proven consistency in customer responsiveness and strict adherence to quality.
We do well with volume runs. Many of our orders exceed 10,000 pcs per month. As we forge through the "outsourcing era," we have remained competitive enough to achieve double-digit annual sales growth. We are agile enough to handle large production runs and quickly switch over to small runs of 100 pcs or less. 
A large portion of our manufacturing processes has been designed and built by our own engineers. We are excited to show you what we have to offer.
The secret to our success is in offering customized engineering and sales support. We take the time to understand your application and the difficulties that are typically associated with using urethane or power transmission components. We do our best to answer your questions or offer recommendations. If we can't answer it, we try to find it.
If we still can't, we'll let you know. If you have a problem that needs solving, we have been known to come up with the zaniest ideas. We do try to keep our suggestions simple, but a problem solved is ultimately what we're after.
We are fanatical about quality. The markets we serve range from medical imaging to currency processing to 3D printing. The tolerance for error is near-zero. We understand the nature of critical-to-function acceptability, and that sometimes it has to be spot on. We make it our job to control the consistent results of our manufacturing processes.
To learn more about our passion for meeting your standards of performance.